ToothWorks
Smile Makeover Centre | Hyderabad
Embrace the radiance of your dental well-being.
Select a doctor and schedule an
appointment. 
Search our locations to find the
one nearest you. 
Call 9949592526 or click to request a same-day appointment. 
ToothWorks offers holistic oral healthcare for patients of all ages. Regular dental check-ups are crucial in safeguarding against oral diseases and maintaining optimal dental hygiene.

Our dedicated team provides thorough preventive treatments and comprehensive diagnostic procedures tailored to meet every patient's specific needs.
Dental Experts Providing Comprehensive Oral Care Solutions
Braces/Invisible Aligners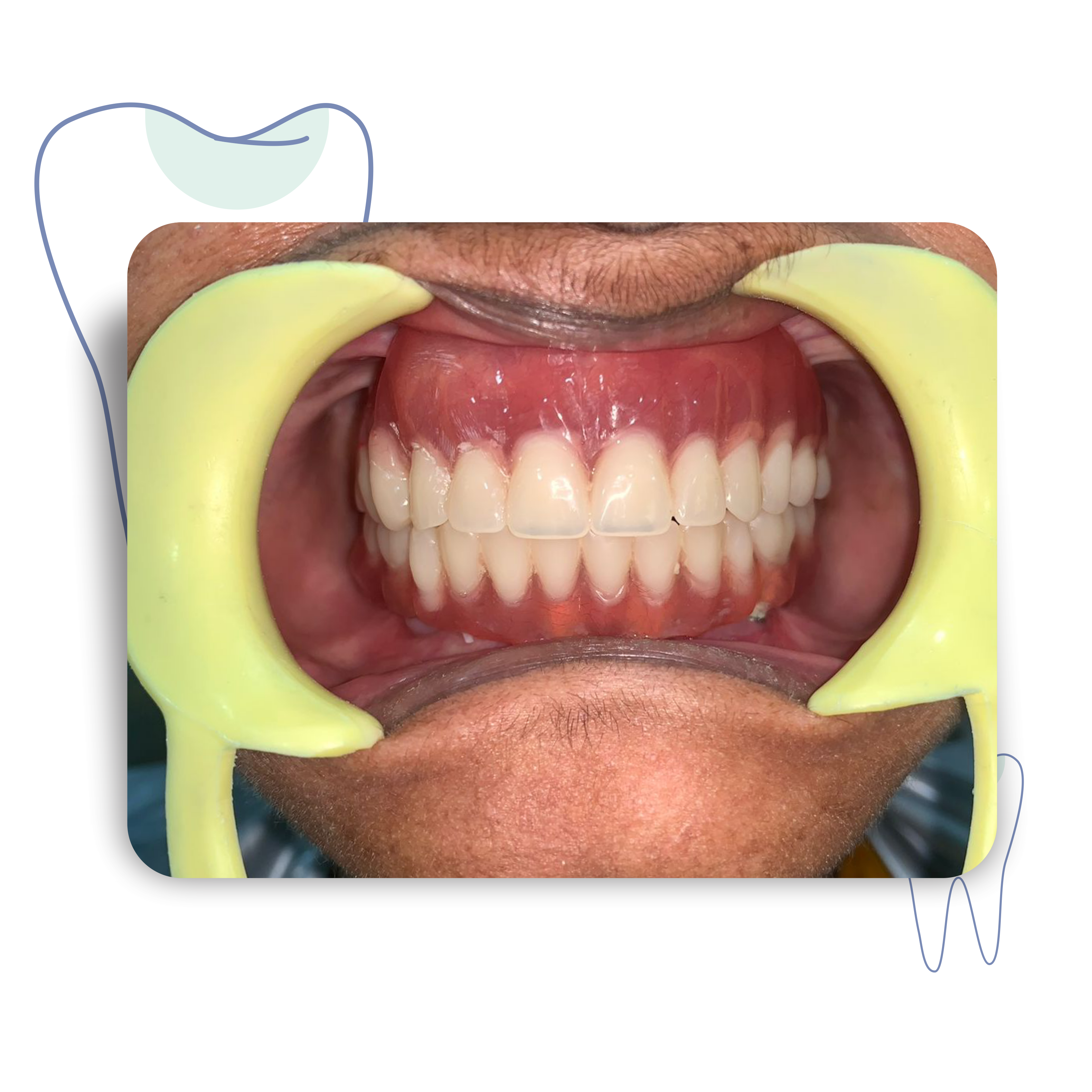 Full Mouth Rehabilitation
Our dental team recently performed a successful full-mouth rehabilitation procedure, combining dentures on the top arch and implants on the bottom arch. With meticulous precision, our skilled dentists carefully crafted custom-made dentures, ensuring a comfortable fit and natural appearance.

The result was truly remarkable—a beautiful smile that not only improved the patient's confidence but also restored their ability to chew and speak with ease.
Compact Set of Teeth - Indubitably
Our procedure closed gaps between teeth, corrected bite alignment, and enhanced the patient's smile. Using advanced techniques, our skilled dentists placed dental restorations, creating a harmonious and natural appearance. Precise adjustments ensured proper occlusion and functionality.

 The result was a seamless transformation, improving both aesthetics and oral health. Our commitment to comprehensive dental care delivered exceptional results, leaving the patient with newfound confidence and improved dental well-being.
Dr Varun Ahuja
Smile Makeover Specilaist
Dr Jenisha Patel
Public Health Dentist
Dr Devnit Singh
Periodontist
Every patient is different, every smile is unique
Bajaj Finserv EMI 0% Interest
Never fret about finances, dental health deserves to be maintained, now with 0% Interest @ Bajaj Finserv EMI.
Why people love ToothWorks
Dr.Varun is a thorough professional. He communicates the problem clearly and maintains patience and handles gently with patients. I got my Mother treated by him for her implants and few root canals. I am happy with his treatment.
Great experience with tooth works. I appreciate Dr. varun ahuj work he has done. I feel he is one of the well talented doctor in dental services. The staff and Dr. varun ahuj experiences felt me very happy. On the main hand, Doctor explain point to point of the issue with video presentation which clarifies our mind to be clear.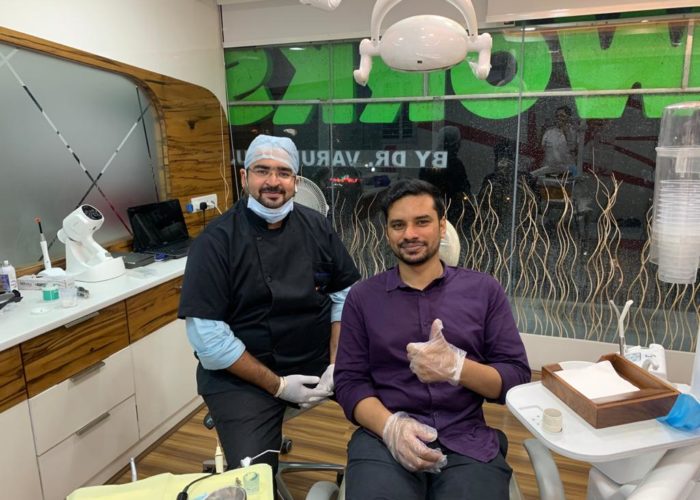 Hygiene & Innovation Unprecedented
Experience a serene atmosphere, meticulously sanitized and sterilized for safety and comfort.